---
This website is dedicated to fond memories related to the High School of Music & Art. Known to everyone as The Castle on the Hill, it continues to proudly sit at the top of the stairs, as a reminder of the good times and warm friendships that were formed there.
---
Spotlight On:
​

---
---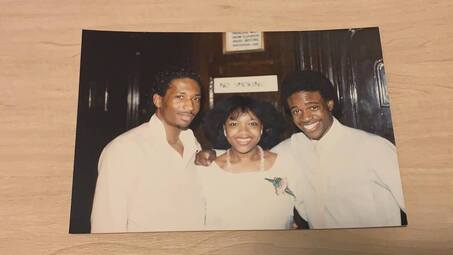 ---
​Thousands of alumni yearly relive the experience of their teen years at Music & Art High School while reconnecting with old friends and making new ones. Come join the fun.
---
In My Opinion

Opinions and commentary from alumni about life at M&A

School Videos

Reunions and walks through and around the Castle and the area

The Beginning

Details about the building of the school and why it first opened

​
---
LIttle Known Facts

"Did you know?"

What's new at MCT

Audition Stories

Warm and anxious experiences
---
Stories of the Castle
---
M&A and FAME

M&A students in the movies

Best of Both Worlds

Don't Forget "85, '86 & '87

Building The Landmark

Making The Castle Permanent
---
Tribute Videos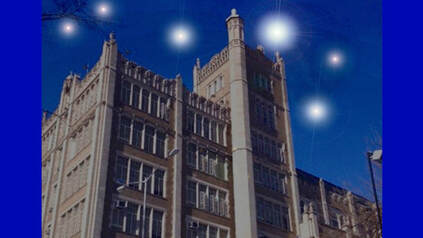 ---


Reminders of times that are

​difficult to ever forget

​"Now Upward In Wonder"



Every Castle has one.

​Welcome.
---